Youth Support Specialists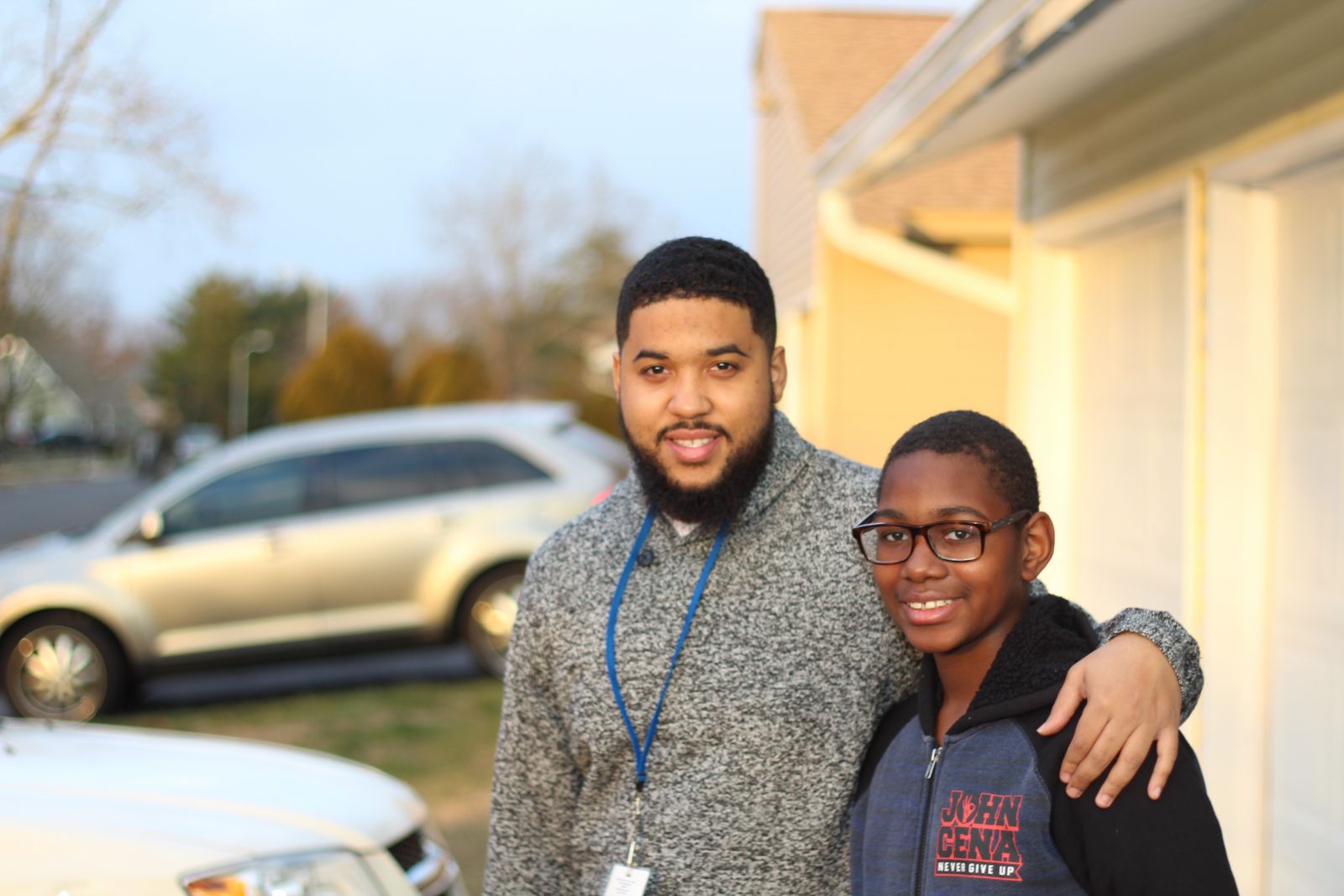 New Jersey MENTOR works to help children and adolescents throughout the state achieve permanency and stability in their lives. We aim to create a network of support around each young person to help them build a better foundation and brighter future.
Our Youth Support Specialists are an essential part of this mission. They provide guidance, training and direct support to give youth at risk the skills they need to thrive. As a Youth Support Specialist, you will establish therapeutic relationships with the children and adolescents we serve and help them deal with their challenges and meet their goals.
We're Hiring Across New Jersey
We are looking for caring professionals to become Youth Support Specialists with New Jersey MENTOR. If are interested in a career that will make a difference for children and teens in need, we hope you'll consider becoming part of our network of caring. This position offers strong potential for advancement and growth.
View our job listings to see available Youth Support Specialist positions across the state.